We'll Find the right cover for you
Public Liability Insurance
Instant Cover
Flexible payment plans
Premiums start from £50.00 per year*
Key policy features
Premiums start from as little as £50.00 per year* depending on your business type and cover you require.
We can arrange Public Liability Insurance for a wide range of businesses.
We offer four levels of Public Liability Insurance to suit your business requirements. We can cover up to £10 million.
*Price based on lowest premium in March 2019, subject to IPT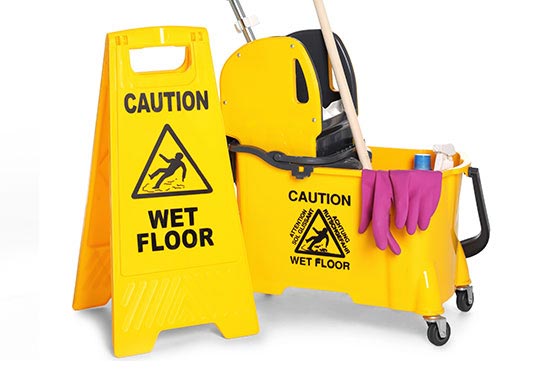 Why choose Business Choice Direct?
If you own a business, you want peace of mind so you can get on with the day to day running of selling your products or services. Regardless of how careful you are, a workplace accident has the potential to have a significant impact in the event that any claim is made against you.
We can help you to find Public Liability Insurance at a competitive price to protect your business against the cost of claims, compensation payouts, and legal costs.
To save you time searching for additional products to compliment your Public Liability Insurance needs, we can also offer a range of products including Employers Liability, Tools Insurance, Professional Indemnity Insurance, Property Insurance and Fleet Insurance. You can discuss your requirements with our team and let us design an insurance package tailored to you.