BCD & AnyVan Insurance
A match made in courier transport heaven

A partnership that is helping deliver not only peace of mind to you, but helps you deliver to your customers in confidence. You transport all kinds of different items in your van from people's furniture, appliances, belongings and everything in between. You and your vehicle will need to be correctly insured to do so.
Exclusive rates & Additional discount for AnyVan Members
Exclusive Price Match Offer
For AnyVan drivers Business Choice Direct can match any like to like Van Insurance policy and provide re-assurance that your cover is correct for the specialist work you do.
Call us for a Quote on 0344 776 9372
If we are not able to better the price…….
Email over your alternative quote to commercialleads@Businesschoicedirect.co.uk and we will validate your cover free of charge, this will insure your policy is not only competitive but also correct and you will have the protection you need
We send over your documents
Subject to T&C's below.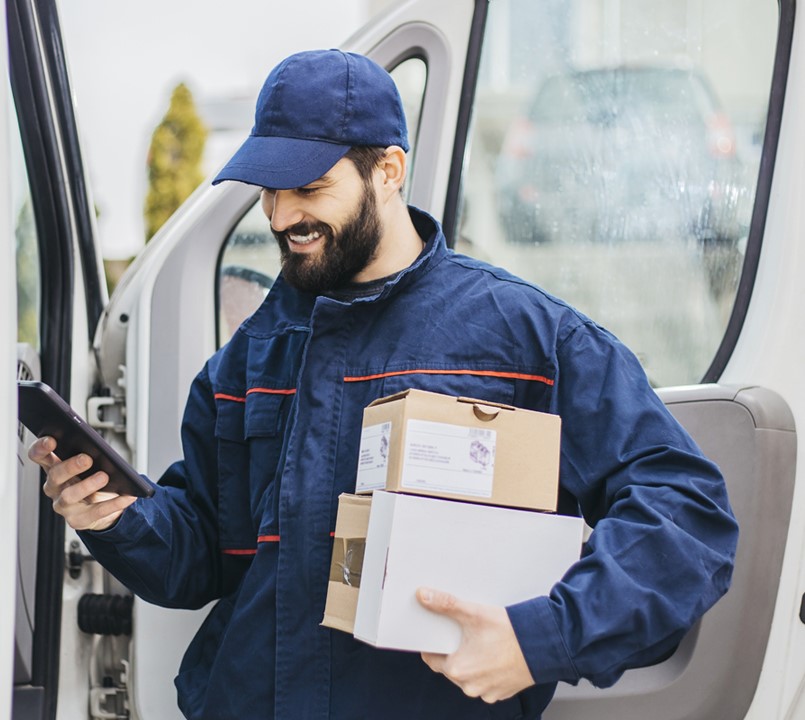 AnyVan Insurance Requirements
Full Hire and Reward Insurance Covering you for all jobs and deliveries EG Palletised goods, Furniture delivery, Removals, Motor Transportation if needed.
£10,000 Goods In Transit per vehicle
£20,000 Goods in Transit if carrying Motor Vehicles
£1,000,000 Public Liability
£10,000,000 Employers Liability if you have anyone working for you.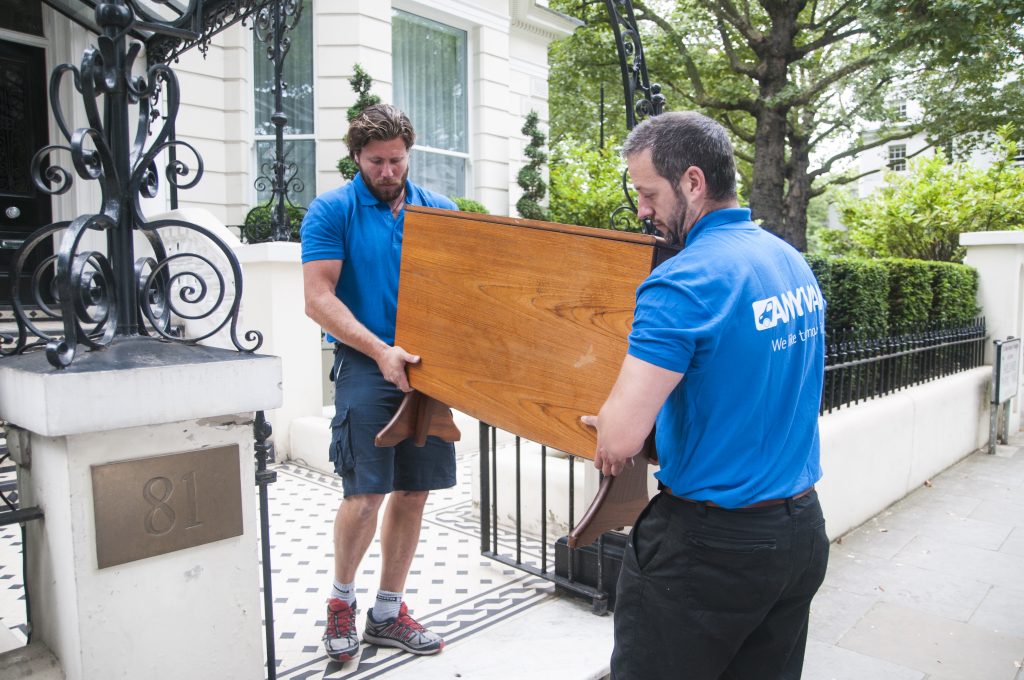 Why choose Business Choice Direct?
We understand that people like to compare Business Insurance quotes online to make sure they get the right deal. To save you time, we work with a panel of leading insurers to give you the best cover based on your insurance needs. You can choose from single vehicle Insurance as well as multi-vehicle Fleet Insurance. We offer three levels of cover from fully comprehensive, third party fire and theft and third party only. So, the choice really is yours!
To help you manage all your insurance needs in one place, we can provide you with competitively priced Public Liability and Goods in Transit cover should you require it. We also have a large range of additional products such as; Breakdown Cover, Excess Protection and Legal Expenses to support your Furniture Removal Insurance. Our insurance experts can help you create an insurance package to make sure you have the right level of cover in place. Our prices and experience means you get affordable insurance at competitive rates as well as the reassurance that you have the right cover for your business needs.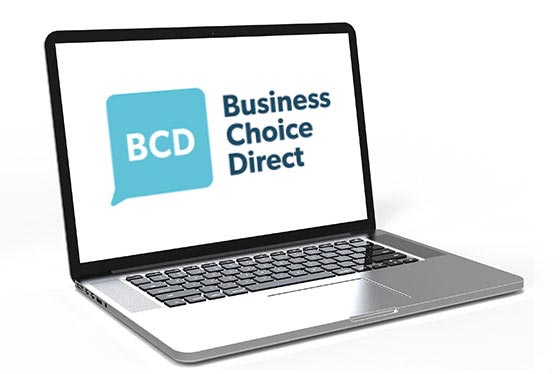 Request a call back today for your
free quote:
* PRICE GUARANTEE TERMS & CONDITIONS
This offer is only offered to courier drivers who pass our credit scoring and ID checks
• Only available to existing or new Any Van Members
• Only available to new BCD policyholders
• Underwriting acceptance criteria applies
• Only available to policyholders aged between 21 and 69
• Guarantee not available in Northern Ireland
• Alternative quotes must be provided on an equivalent basis to ours
• Alternative quotes detailing cover, use of vehicle and premium must be sent to commercialleads@businesschoicedirect.co.uk
• Written proof of an alternative quote is required before any discounts can be applied to your policy
• This offer cannot be applied retrospectively. The offer can only be applied before your policy is incepted.
Promoter is Business Choice Direct, 1st Floor Stoneham Gate, Stoneham Lane, Eastleigh, Hampshire, SO50 9NW