commercial Vehicle
Taxi Insurance
Our Taxi Insurance specialists are on hand to find you affordable and appropriate insurance for your taxi to make sure you and your passengers are covered.
What to look for in Taxi Insurance
Public or private hire
Suitable for saloons, black cabs and MPV's
Up to 4 named drivers on a single taxi policy
Cover to work for UBER
New/Inexperienced taxi badge holders and young drivers
The meter is ticking and you need reliable, no-nonsense service and you need it now! Whether you are the owner of a single vehicle taxi or run a taxi fleet, operate for public or private hire, let us do the legwork to help you to stay legal.
We aim to keep you moving, so our claims management team will ensure you're back on the road as quickly as possible.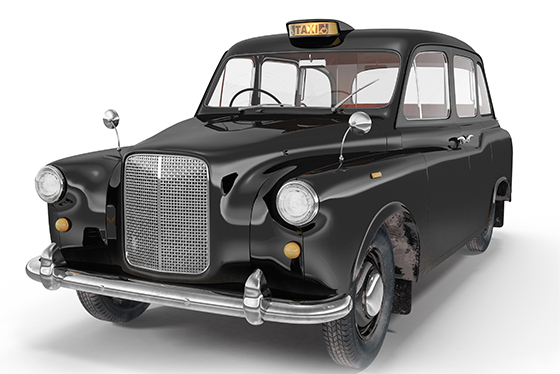 Why choose Business Choice Direct?
Whether you're new to the taxi industry, becoming self-employed, or an established taxi driver, we have a policy for you.
We work with a panel of specialist insurers, which means we are flexible and can offer affordable Taxi Insurance to suit your needs.
You can choose from either public or private hire insurance. Both Public Hire Vehicle Insurance and Private Hire Vehicle Insurance includes Hire and Reward cover. This kind of Taxi Insurance allows drivers to legally carry members of the public in exchange for a fee. We can provide insurance for pre-booked or hailed journeys.
We can also arrange Taxi Fleet Insurance, so when you speak to one of our insurance specialists they will explain which option is best for you.
Our flexible payment plans mean you can choose to pay a deposit and then spread the rest of the premium over nine or ten monthly payments.
As a taxi driver, it's highly advised that you also consider taking out Public Liability Insurance, which we can help you with. Once you've completed your Taxi Insurance quote with us, let the team know that you would like more information about Public Liability Insurance and how it can help you to save on unexpected costs.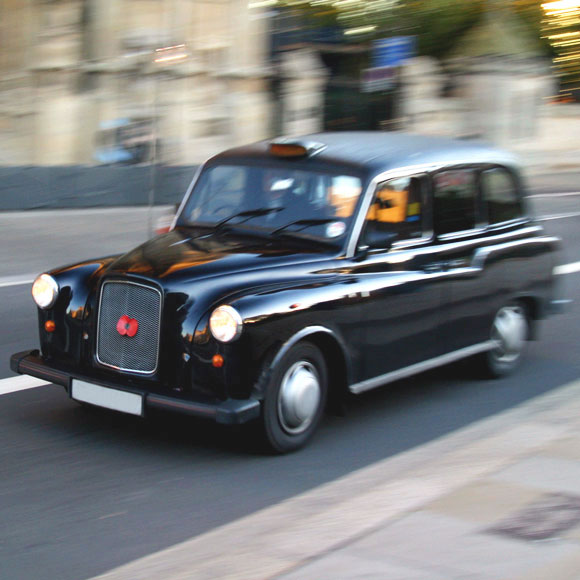 Frequently Asked Questions
need some help?
We think you should also consider…
Public Liability Insurance
Employers Liability Insurance if you employ drivers
Breakdown Cover
GAP Insurance or Total Loss Protection
Fleet Insurance for 3 or more vehicles
Request a call back today for your
free quote: