Commercial Vehicle
Van Insurance
From builders to florists, we understand that people in all kinds of different trades rely on their vans for work. That's why we can cater for almost any type of business who needs Van Insurance.
Key van insurance policy features
UK based team – Our expert Insurance advisers are UK based and can offer you our best advice and rates over the phone.
Flexible finance – We offer monthly instalment plans that help you spread the cost, including flexible payment dates, payment plan options and early settlement options.
Panel of insurers – We give you access to a selection of different Van Insurance policies and will help you to choose the best one to suit your needs.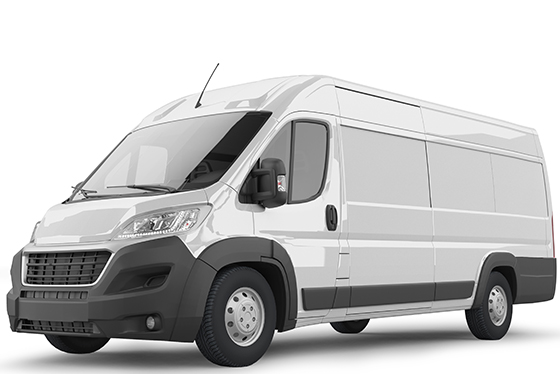 Why choose BCD for Van Insurance?
Your vehicle is more than just a means of personal transport, it's your business. So, having the right insurance is crucial. That's why we pride ourselves on being able to offer you excellent rates and reliability to ensure you receive competitively priced insurance, as well as a high standard of customer service from our team of insurance experts.
We offer a wide range of polices to cover almost any trade. This means we can also cover your Business and Liability Insurance requirements, as well as your Van Insurance.
Depending on your business and individual insurance needs, you can choose from three levels of insurance cover; fully comprehensive, third party, fire and theft and third party only. You can also choose to add on Tool Cover, Vehicle Replacement, Breakdown and Excess Protection Cover, so we can cater for of your needs in one simple policy.
Get your Van Insurance quote with us today by completing the "Start Your Quote Now" section on the right-hand side of this page to send us your information and we'll call you.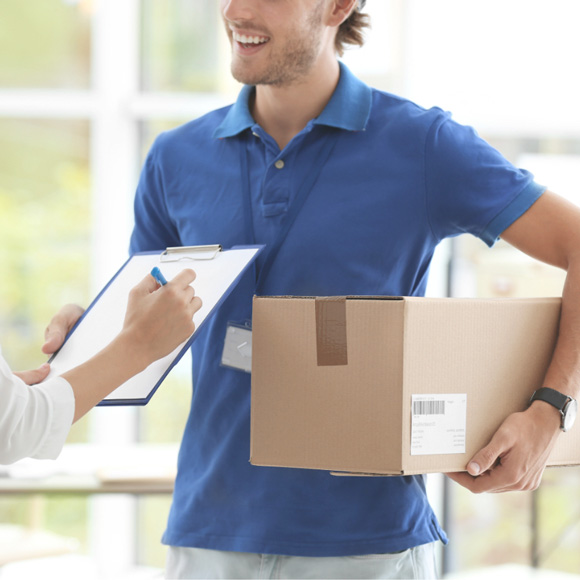 Frequently Asked Questions
need some help?
Request a call back today for your
free quote: