Trades & Professions
Tools Insurance
Our policies help to protect your tools and materials in the event that these items are lost, damaged or stolen while being transported or stored in your vehicle.
Key policy features
You can cover your tools and materials up to the value of £50,000.
You can protect against loss, damage and theft for your work or personal tools.
Peace of mind that your tools are covered when left in your van overnight.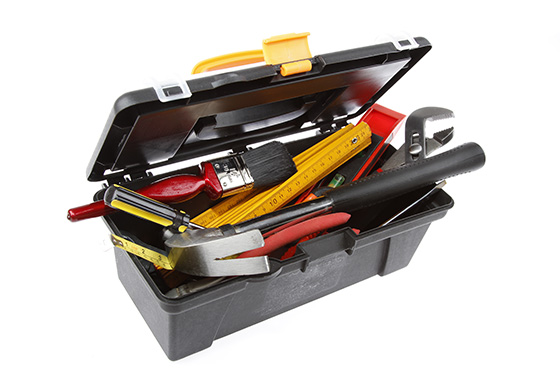 Why choose Business Choice Direct?
A van is broken into every 23 minutes in the UK*, so although it's not a legal requirement to have Tools Insurance it is strongly recommended. If this happens to you, how would you afford the unexpected costs to replace these items?
If you transport tools and other expensive materials in your vehicle for work, this policy protects you for any loss, damage and theft of your items.
Our Tools Insurance policies provide flexible, overnight cover, subject to underwriting terms and conditions, which we'll explain before you purchase a policy. You have the option to purchase our Tools and Plants cover on its own or with your vehicle insurance.
Find out more about our Tools Insurance by completing the request a call back form on this page. Our In-house experts will give you a call and talk you through our different policy options.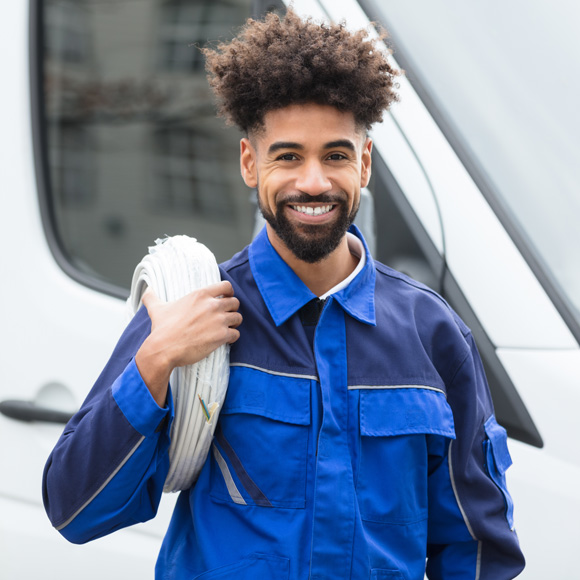 Frequently Asked Questions
need some help?
Our policies do extend to cover tools overnight, subject to terms and conditions. Our experts will talk you through those conditions.
It is not a legal requirement, however it is highly recommended to protect you against financial loss and also may lead to you being unable to work.
Request a call back today for your
free quote: