Property
Salon Insurance
Opening your own salon doors to the public is a proud moment so its important to make sure that your investment is protected with the right Salon Insurance cover in place to ensure a long and profitable future.
Key policy features
Cover for treatments carried out by you or your staff members.
Tailored policies with Contents, Professional Indemnity, and Liability Insurance.
Equipment and Stock Insurance is also available.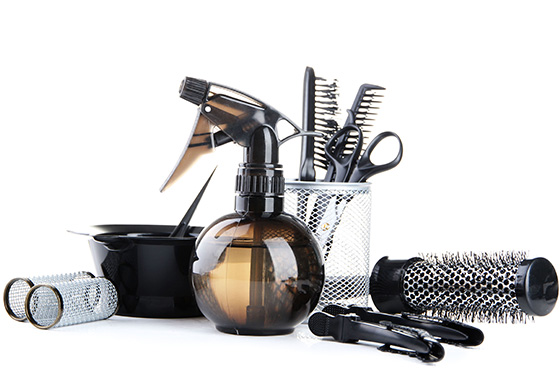 Why choose Business Choice Direct?
Whether you own or rent a salon, whether you're mobile or self-employed, we've got you covered. Our Salon Insurance is designed for the beauty industry, covering most salon professions such as nail technicians, hairdressers, beauticians and tattooists. Our insurance policies are tailored to your specific salon business needs.
We understand that sometimes in this industry, incidents can occur so our Salon Insurance is designed to protect you against these unexpected events. Our Salon Insurance not only protects your property but also protects you clients and your employees for most of the treatments which take place in your salon. This means that you, your business and your clients are protected.
In the event that an employee suffers injury or even death in service whilst working for you, Employers Liability Insurance protects you and your business from potentially stressful and costly legal action.
Our Public Liability Insurance gives you the option of four different levels of cover and we can offer up to £10 million.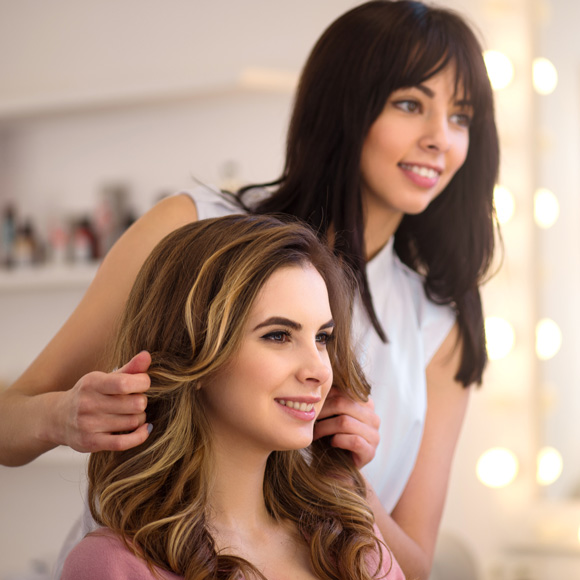 Frequently Asked Questions
need some help?
If you rent the property you will not require Buildings Insurance as the building owner should have this covered. However, you would require Pubic Liability Insurance, and Employers Liability Insurance if you have staff working for you. We also recommend Contents & Stock Insurance to ensure your equipment and products are covered.
Request a call back today for your
free quote: