Commercial Vehicle
Goods in Transit Insurance
Goods in Transit Insurance covers the goods in your vehicle against loss or damage whilst you transport them from one place to another. Whether your delivering parcels and post, palletised goods, furniture or any other type of object you should seriously consider protecting yourself and your customers against any costly accidents or mistakes. And don't forget if you sub-contract to a firm they may want you to have this cover too!
What to look for in Goods in Transit Insurance
Cover limits from £5,000 with no upper limits
Discounts if you work for the major networks
Cover for everything you carry, no matter how big, small or strange!
Working in the EU? We can help you find a policy to cover Goods in Transit on the continent
Cover for high risk goods, even if carrying them without knowledge
Cover for commercial vehicles, couriers or fleet
There are certain key considerations to bear in mind when looking at Goods in Transit Insurance, so it pays to talk to the experts. Goods in Transit cover is complicated, as certain items may be excluded or demand a higher premium, and contractual responsibilities are often open to interpretation.
So to avoid the minefield, talk to the BCD experts to ensure that you have the cover you need.
Key policy features
Premiums starting from as little as £90 per year*, depending on the business type and level of cover you require.
Instant documents for sums insured of up to £100,000.
CMR carriage conditions available.
Our goods in transit insurance offers a wide range of cover. From general packages and parcels to providing extensions to cover hazardous or theft attractive goods.
*All prices are taken from March 2019 & are subject to IPT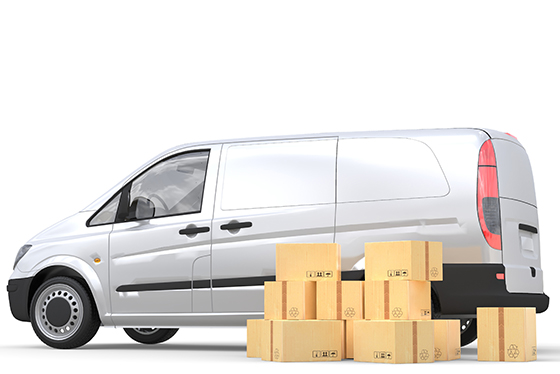 Why choose Business Choice Direct?
Your clients trust you to look after their belongings and similarly our competitive Goods in Transit Insurance gives you the confidence that should the goods you are carrying be lost, stolen or damaged, you will not have to pay for replacements. With excellent rates and expert knowledge, we will guide you through the complexities of this cover, backed by fantastic customer service from our team of insurance specialists. Save time and avoid costly mistakes. Our competitive rates are available quickly and simply by email, online or over the phone. Contact us today to receive a fast quote.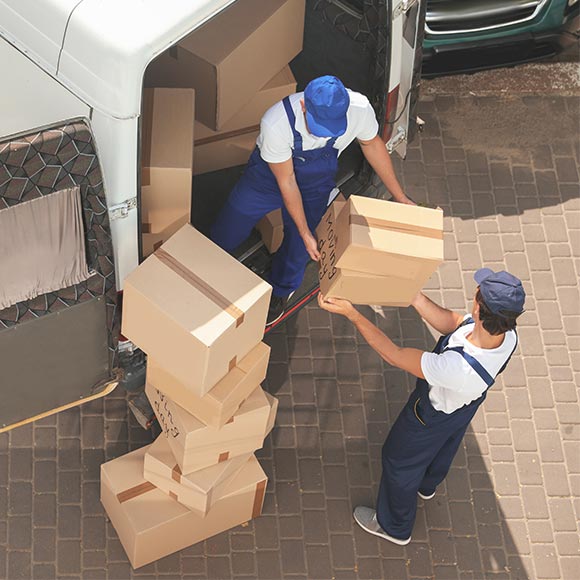 Frequently Asked Questions
need some help?
Our Goods in Transit policies can cover any number of vehicles under one policy. Our sales team will determine how many vehicles you require cover for, and ensure you are covered adequately by giving you a level of cover per vehicle on the policy.
If your business is involved in transporting goods from one location to another, you may not be covered under the terms of a standard commercial vehicle policy for any damage or loss to any of the goods you are carrying while in transit.
We think you should also consider…
Correct Vehicle Insurance- Talk to us!
Public Liability Insurance
Employers Liability Insurance
Breakdown Cover
GAP or Total Loss Protection
Fleet Insurance for 3 or more vehicles
Legal Cover
Van or Car Insurance
Request a call back today for your
free quote: