Property
Commercial Property Insurance
If you are a landlord who rents out one or more properties, our Commercial Property Insurance cover protects against the risks associated with owning premises which are used for business purposes, from office blocks, retail premises, industrial or factory units.
Key policy features
Rent guarantee cover – limit of Indemnity up to £2,500 rent per month for up to six months.
Building and Contents – including electrical equipment damage or breakdown.
Property Owners Liability included in our Commercial Property Insurance as standard.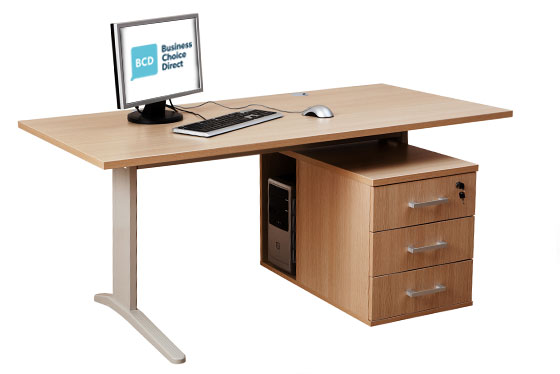 Why choose Business Choice Direct?
As a commercial landlord who lets properties to other businesses, we can tailor a policy to cater for your Commercial Insurance needs, protecting your building and your finances.
Our in-house Commercial Property Insurance experts are on hand to talk you through the whole process and find a good price for your policy.
Our Commercial Property, Buildings and Contents Insurance protects the structure and fixtures of your building as well as the contents within it, including your own. This includes cover for fire, theft and damage or breakdown of electrics, heating and plumbing.
Property Owners Liability is included as standard, which provides cover if the property causes injury to someone or damage to tenant contents i.e. a tile falling from the roof and hitting someone or something.
Loss of rent covers you in the event the property is uninhabitable i.e. where a fire has occurred and the property is not safe for your tenants. You will be covered for a set period and set sum, which covers you for loss of rent owed from tenants during that period.
We cover both mixed residential and commercial properties, industrial properties, part owner-occupied properties.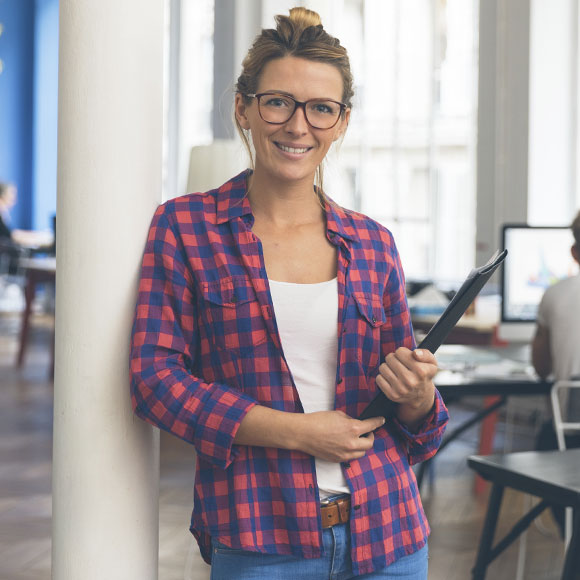 Frequently Asked Questions
need some help?
If you own a commercial property, you will require Buildings Insurance. Contents insurance would be recommended. Our commercial property insurance can cover you for both as well as your liability.
Request a call back today for your
free quote: