Property
Commercial Property Insurance
Whether you run a business from your commercial property or let it to commercial tenants, owning a commercial building is a significant investment. An investment worth protecting.
What to look for in Commercial Property Insurance…
Cover for physical damage such as fire, flood, break-ins & theft
Cover for emergencies such as burst pipes, boiler breakdown or lost keys
Rental Guarantee
Property Owners Liability
Tenants improvement cover if it is rented (depending on your lease agreement)
Package insurance policy if you run a business from your premises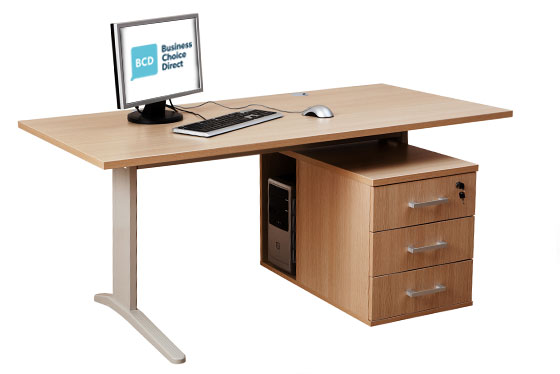 Why choose Business Choice Direct?
You've invested in commercial property for a reason and for a significant amount of money. Finding an insurance policy that protects that investment makes good financial sense. Our insurance experts will get to know your property and find a policy to match it; saving you the leg work.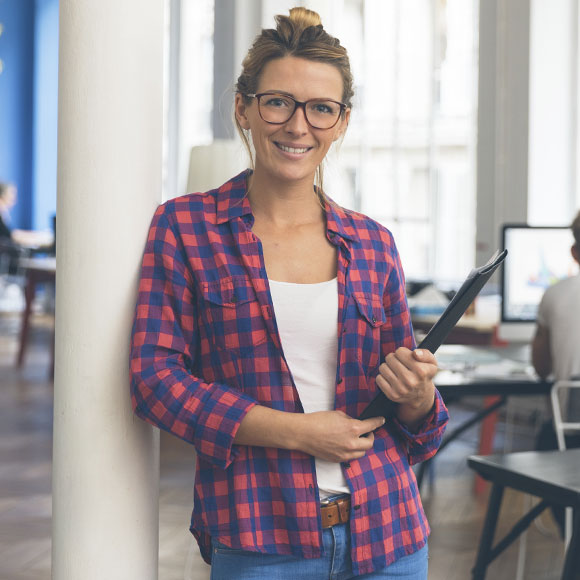 We think you should also consider…
Terrorism cover for premises in large UK cities
Commercial legal expenses cover
Unoccupancy cover
Engineering and inspection cover
Frequently Asked Questions
need some help?
If you own a commercial property, you will require Buildings Insurance. Contents insurance would be recommended. Our commercial property insurance can cover you for both as well as your liability.
Request a call back today for your
free quote: