Liability
Cyber Liability Insurance
Operating your business in the modern world means being exposed to modern threats. We can help you make sure that your business has the right Cyber Liability cover in place, should an online attack be directed at your company or clients sensitive data.
Key policy features
Cost for damage to data or programs.
Cover for loss of income as a result of a cyber attack.
Network security, privacy and confidentiality liability.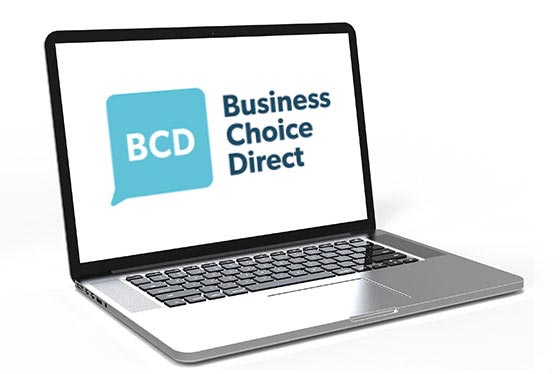 Why choose Business Choice Direct?
With one in three small businesses being affected by cyber crime, it is now more important than ever to make sure you have the right insurance to protect your business from cyber crime related losses.
Cyber Liability Insurance may be needed if you hold customer data, have a website, or rely on computer systems to operate your business. Cyber Liability Insurance protects your business in the event of a data breach from malicious hacking. Cover can also include reputation protection. If your data is stored in a physical server on site or if it is stored in a cloud you could be at risk.
Data leaks could lead to regulatory fines and PR nightmares. Online attacks have the potential to shut operations down indefinitely.
We have in-house Cyber Liability Insurance experts to guide you through the whole process and arrange straight forward and comprehensive cover, giving you peace of mind that your business is protected.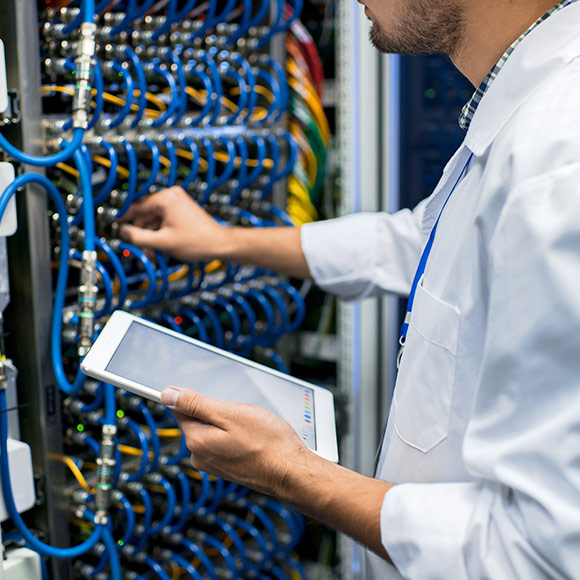 Frequently Asked Questions
need some help?
Cyber Liability Insurance is a policy which protects businesses from internet-based risks. Such as cyber attacks, data breaches and hacking.
If you own a business which handles sensitive data on your computer systems you should have the correct protection in place. Having the right insurance means you are protecting your business against the risk of your customers data being compromised in the event of a cyber attack.
Cyber Liability Insurance is designed to support and protect your business if it experiences a data breach or is the subject of an attack by a malicious hacker that affects its computer systems.
Request a call back today for your
free quote: