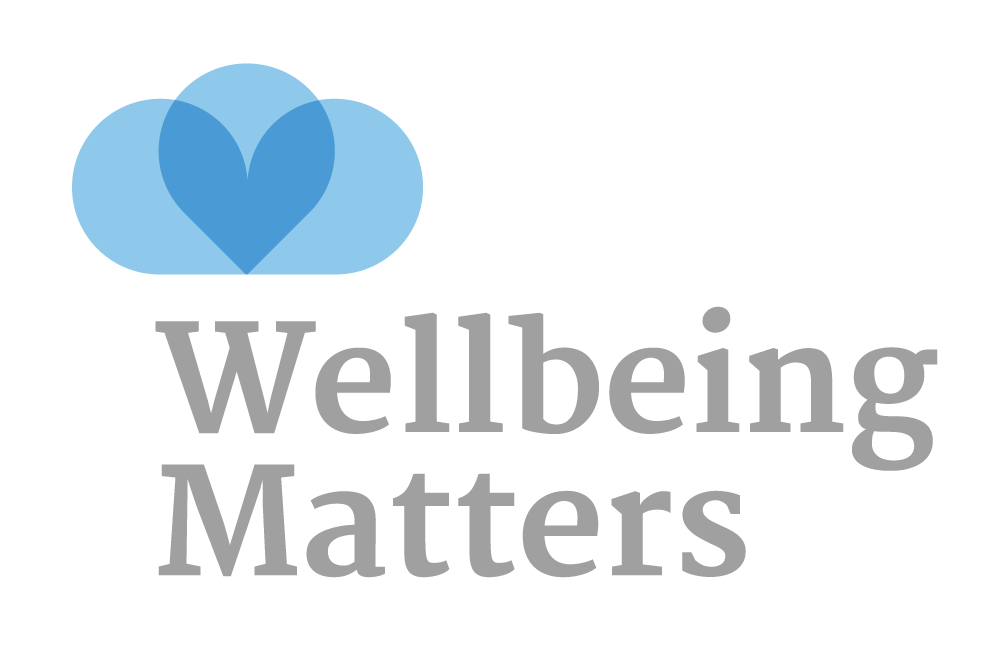 Your health & wellbeing matters to you, so it matters to us
Looking after yourself, your family and your colleagues has never been so important than it is right now. At Business Choice Direct we understand that it's not always easy to take the time you should to focus on your health and wellbeing.
That is why we are giving you FREE access to our new online portal, Wellbeing Matters.
Wellbeing Matters gives you access to a range of health & wellbeing based products and services for individuals, businesses and those who are self employed to help support you to feel better at home and at work.
At the core of Wellbeing Matters is a portal that provides personalised exercised routines, healthy eating advice and a host of other tools to help your wellbeing.
The benefits of using Wellbeing Matters does not stop there. The portal also provides access to our Benefit Hub, helping you save money on everyday expenditure. Including expenditure including your weekly food shop, online purchases, hotel stays, holiday bookings and so much more.
To access the BenefitHub, log on to the Wellbeing Matters portal and simply click on the 'My Wellbeing" page There you will find a link to the benefits hub with your own unique code. You can use the BenefitHub as many times as you wish so start saving money now!
The BenefitHub has a range of recognised partners giving you access to discounts on brands such as Apple, Boots, Burtons, Clarks, Halfords, John Lewis, Marks & Spencer, Nike, Sky and many more brands, Hotel Chains & Restaurants.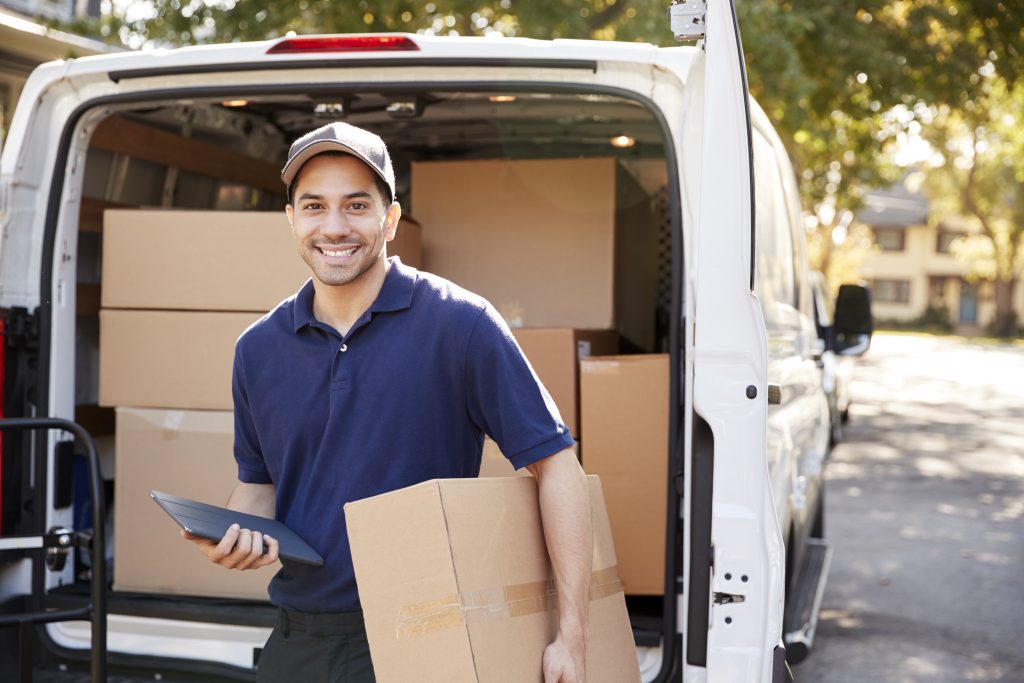 Click these button to find out more: