commercial Vehicle
Specialist Vehicle Insurance
If you drive a specially manufactured or converted vehicle, our specialist cover means we can make sure you have the right insurance for your needs.
Key policy features
Simple and straight forward cover – we have in-house experts to guide you through the process from start to finish.
Easy contact – should you need to get in touch, you have the option of picking up the phone, sending us an email or chatting to us on live chat.
We offer monthly instalment plans that help you spread the cost for your premium. We offer flexible payment dates, payment plan options and early settlement options.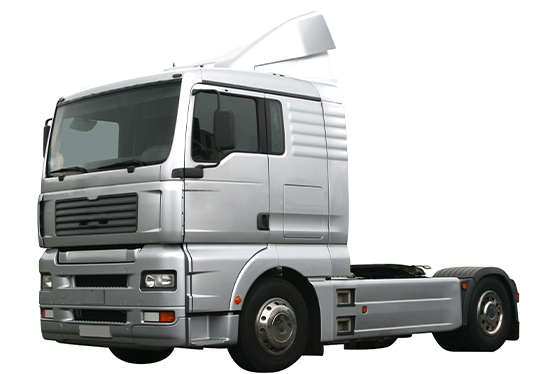 Why choose Business Choice Direct?
If you are a motoring enthusiast or drive a specialist vehicle for work, we want to help you find Specialist Vehicle Insurance. Our cover is designed to cater for converted and modified vehicles. Whether you drive a modified van, a tractor or a souped up car we have a team of agents experienced in specialist vehicles who are ready to help.
Every vehicle is different so finding insurance can be tricky, but don't panic… it's what we do best. We can arrange modified car insurance, cover for cranes, fork lift vehicles, tractors, quad bikes and more.
A lot of time, effort and excitement have been put into all of the technical modifications of your vehicle and we want to make sure that every part of your vehicle is fully covered. To make life easier for you we can also cater for your Public Liability and Tools cover should you need it.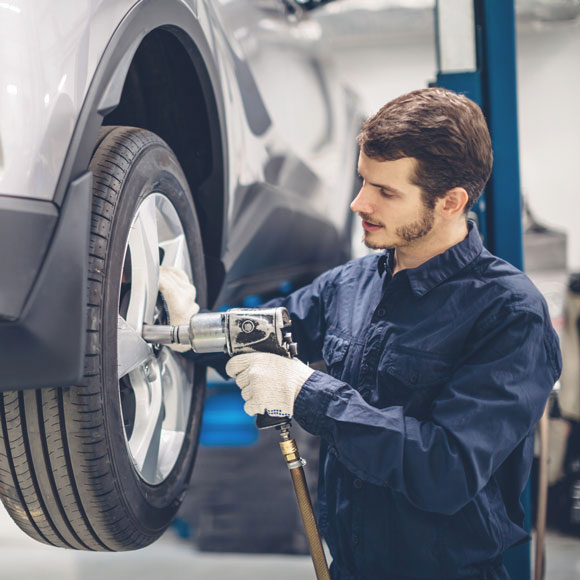 Frequently Asked Questions
need some help?
Request a call back today for your
free quote: