commercial Vehicle
Fleet Insurance
Our Fleet Insurance provides flexibility allowing you to simplify your admin by having just one, single fleet policy to insure multiple vehicles. This means you only have one renewal and one payment plan to manage and we provide a dedicated expert account manager to guide you through the process, available via telephone, email or a virtual meeting to suit you.
What to look for in Fleet Insurance
Multi-vehicle Fleet Insurance from 3 vehicles upwards
No limitations on the amount of vehicles covered
Add or remove any driver automatically
Fully comprehensive, or third party fire and theft options
Public & Employers Liability insurance
Goods In Transit Insurance
Large or small, if you run 3 or more vehicles, our Fleet Insurance is simple, quick and hassle free.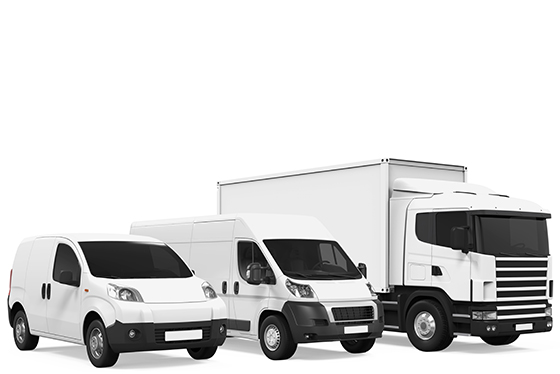 Features and benefits of the BCD Premier Client team
Premier Client classification, meaning your policy is dealt with by a small, experienced and independent fleet team for the duration of your policy term offering a personable experience.
No administration fees charged for mid-term adjustments, offering you maximum flexibility for minimal cost.
Quarterly or half yearly claim reviews to ensure you insurer are dealing with any claims notifications efficiently and in your best interests.
Added value products available including fleet breakdown and fleet gap insurance cover
Hire & Reward and Transport Logistics
Numerous vehicles covered under one insurance policy
Any driver declaration
Add and remove vehicles on demand –

On hire/Off hire vehicles with ease.

Cover various vehicle categories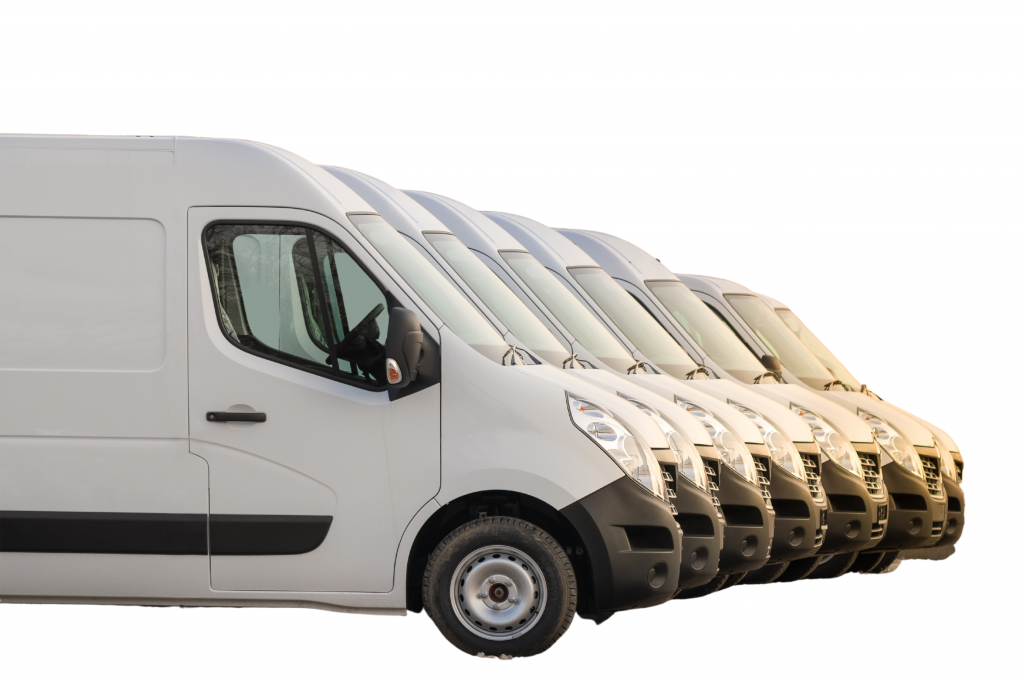 Business Fleet
Multiple vehicles under one insurance policy
Any driver declaration
On hire/off hire vehicles with ease – add and remove vehicles as you wish
Insure multiple vehicle types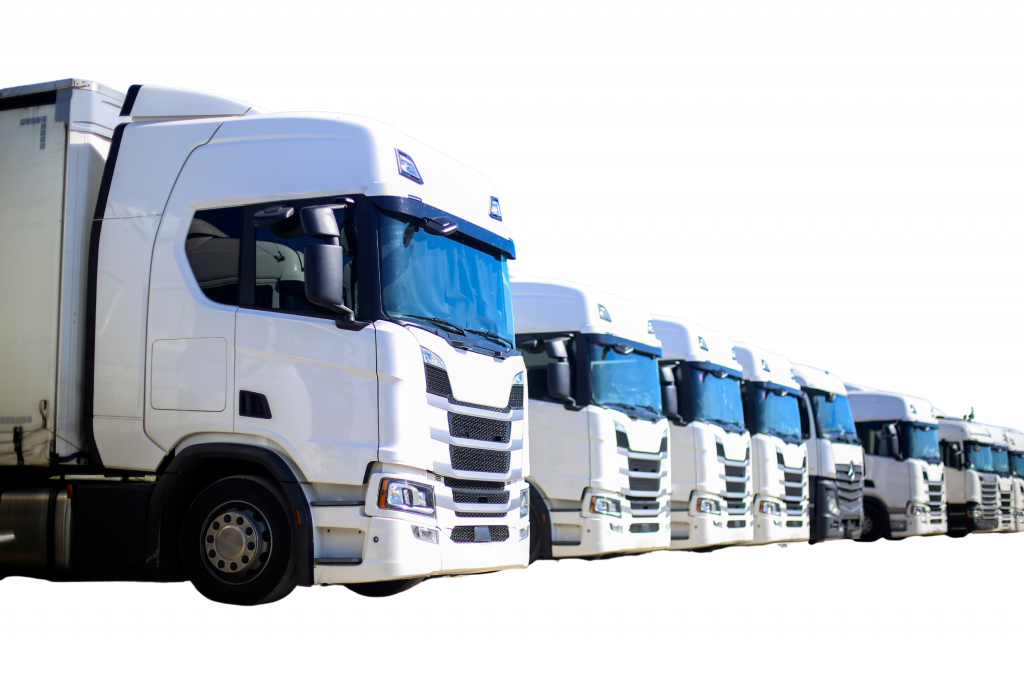 Why choose Business Choice Direct?
Running a fleet is time consuming, so you need your Fleet Insurance to be flexible and simple to administer, that's why we won't ask you to call us to add or remove any driver. We automatically insure your drivers within the agreed policy driving restriction. The driving restriction means the driver has to be the age agreed with the insurer and they must comply with the minimum licence length. This is also dependent on claims and convictions history.
Best of all, we have no limitations on the amount of vehicles covered. We specialise in road transport, courier and construction vehicles; however, we also provide specific products and prices for many other industries. Whether you operate vans, cars or HGV's we can cater for most vehicle types.
Frequently Asked Questions for Fleet Insurance
What is Fleet Insurance?
Fleet Insurance is a type of cover which is designed for businesses who own multiple vehicles. To save you from having multiple policies, Fleet Insurance allows you to have all your vehicles insured under one policy.
How does Fleet Insurance work?
Fleet Insurance covers multiple vehicles. The vehicles can be registered in the company name, partner or director of the company, allowing one policy to cover all your vehicles with the business.
Is a fleet policy cheaper?
A fleet policy is not always cheaper, each risk is looked at on an individual basis and our insurance experts will be able to review your requirements and offer further advice and information on prices.
Who can drive on Fleet Insurance?
Fleet Insurance policies are limited to the vehicles that you specify under the policy. The vehicles cannot be used for any other business use other than which is stated on your policy. In most instances, any driver that your business employs can drive on your Fleet Insurance without you having to update your whole policy.
How many vehicles do you need for Fleet Insurance?
A minimum of three vehicles is required for our Fleet Insurance
Request a call back today for your
free quote: