Your fleet is only as good as the drivers behind it, so managing driver performance is key to
optimising productivity, improving safety and customer retention. Here we explore how you can
manage your drivers to gain optimum performance.
Recruitment
Statistics from Aviva show that almost 33% of all fatalities involve the use of a company vehicle and
33% of all large motor vehicle insurance claims involve drivers who have been employed for less
than 12 months. That is why it is vital to recruit the right drivers from day one.
Hiring competent drivers to represent the face of your company can be a challenge but employing
drivers with the right credentials will help protect your company image and reputation.
Interviews and practical driving tests help to evaluate their skills, experience and attitude as well as
physical ability to do the job. Background checks, licences and certifications need to be validated,
including meeting any specific requirement for international border control. You can check licence
codes and their meanings here. To check a licence's authenticity, contact the DVLA. It is sensible to
check driving licences every 6 months.
Drivers need to be au-fait with technology, polite, personable, and service focussed, as well as
physically fit, presentable, have good communication skills and most of all, enjoy driving!
Getting a strong team that 'gels' is equally as important. A team that communicates, engages and
works well together is going to be more productive.
Risk mitigation
Ensuring your fleet remains safe and compliant is vital. Identify risk factors such as use of mobiles,
alcohol and general health and wellbeing. Have clear policies in place that your drivers understand. A
substance abuse program should be included in the business driving policy and highlighted in the
recruitment process. Make recruits aware of your company's strict stance and serious attitude to
responsible driving.
Driver fatigue
This can affect even the most experienced of drivers. In the UK, around 20% of all accidents are
caused by driver fatigue according to Brake.org. So, it is important that your drivers take regular
breaks, have snacks available and keep well hydrated. Listening to music, getting fresh air into
the vehicle and chewing gum can also help mitigate tiredness. Find out more information at
Global Fleet Champions, a Not-For-Profit organisation set up to prevent crashes caused by
vehicles used for work.
Mental health
More than half (56%) of van drivers and owners still say there is a stigma attached to discussing
mental health at work, according to Business Barometer research from Mercedes-Benz Vans UK.
It is important to encourage open and honest conversations. Offer an emotional support
programme, such as confidential employee helplines or trained managers. The Mental Health
Foundation website can offer additional information and support.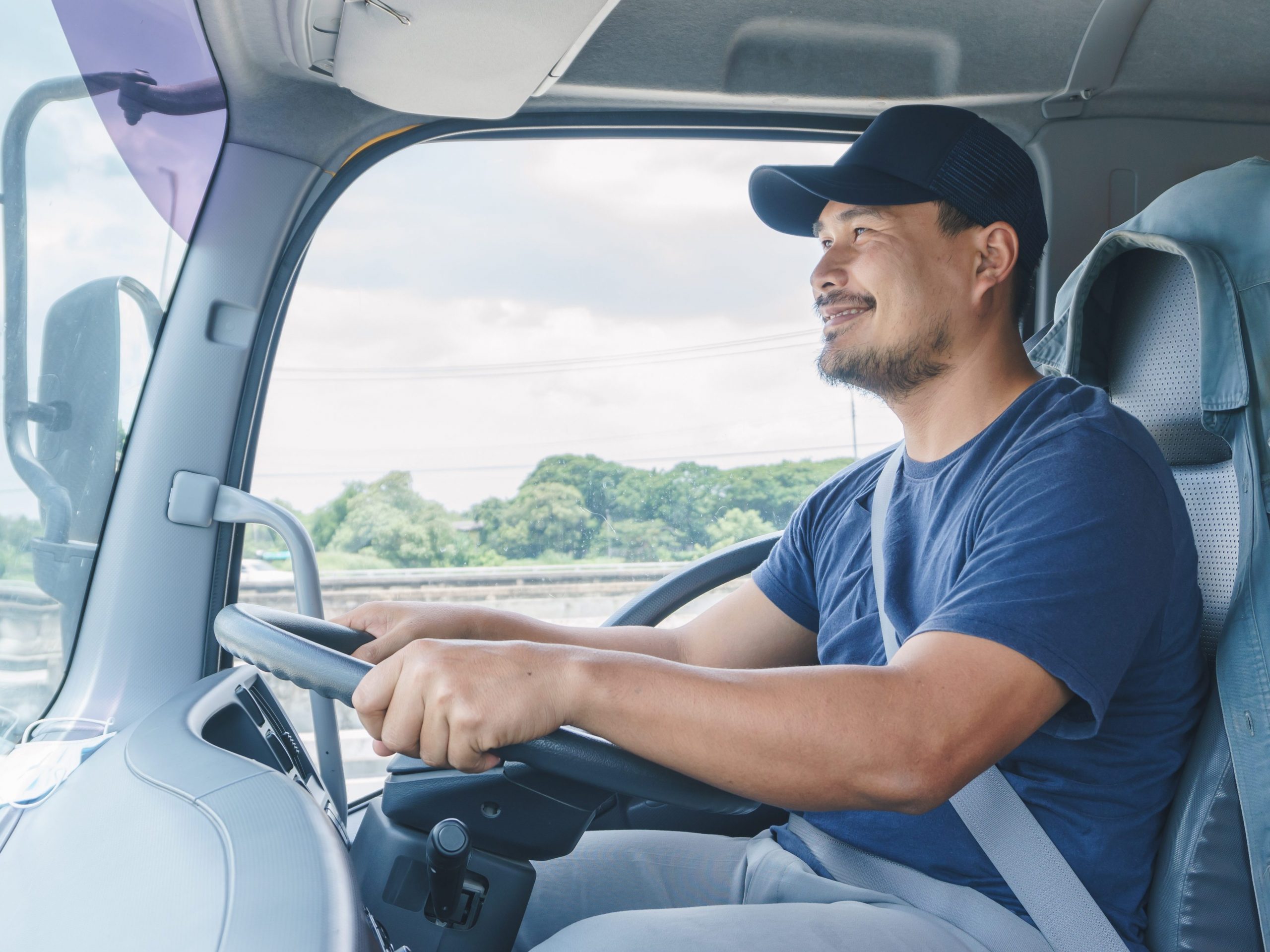 Evaluating driver performance
Using telematics technology such as GPS and accelerometers can provide useful information on
driver behaviour. These fleet metrics can measure aspects such as speeding, harsh breaking, crash
incidents and even failing to wear seatbelts. In-cab cameras provide valuable insights into driver
performance and can help settle claims should an insurer need evidence.
Technology is a powerful tool and using it can help improve driver performance and behaviour.
Drivers are more conscious of their performance knowing they are being monitored, thereby
reducing the risk of crashes on roads.
We will explore the use of technology further in our next article.
Training
Training should be ongoing. Fleet metrics and data will enable you to pinpoint issues and identify
specific training needs for your drivers. Implementing a formal driver safety training program will
help to reduce accidents and protect your employees, the public, and ultimately the company's
bottom line.
Improving road skills by investing in advanced training and skills development shows your
commitment to your fleet drivers, which drives loyalty. The FORS (Fleet Operators Recognition
Scheme) is a voluntary accreditation scheme that aims to promote best practice for fleet operations
and demonstrates a commitment to managing work related road risk (WRRR).
Specialist 'crash avoidance' training companies can further enhance driver competency.
Goal setting and communication
Clear, positive and regular communication is vital to get the best from your drivers. Establish
unambiguous and achievable goals. Manage expectations and set standards influenced by team
contributions to ensure team buy-in. Have a driver handbook that makes your policies clear. Give
regular feedback from your drivers and other users and listen to their input- it should be a two-way
dialogue.
Incentivisation and motivation
It is important to consistently promote driver safety and excellent performance. Drivers need to
appreciate their personal responsibility and potential liability. Incentives/competition can be used to
recognise and reward good driver behaviour. Appreciate that people have different goals and
motivators. Some seek financial benefits, whilst others just want respect, appreciation and to have
their views heard.
It is important to recruit, train, monitor and motivate your drivers continuously and consistently. By
doing so, you can benefit from a better performing fleet with improved safety records, which in turn
will mean lower insurance premiums.
Even with a team of great drivers, it is vital to have the optimum insurance cover to protect your
business. BCD take a pro-active approach to fleet insurance needs.
Or call us on 0344 776 5302