Last Updated 19th October 2021
The United Kingdom left the EU on 31st January 2020 and entered a transition period which ended on 31st December 2020. The UK Government agreed a trade agreement prior to the end of the transition period so a no deal scenario was avoided.
Motorists were still required to carry a Green Card if they wished to travel within the EU/EEA at that point. However, since 2nd August 2021, there is no longer a legal requirement to carry a Green Card. This is because the UK has been added to the Green Card Free Circulation area.
If you have any further questions then please contact us on 0344 776 5305. Alternatively, you can email us at contactus@businesschoicedirect.co.uk or use our Live Chat facility at www.businesschoicedirect.co.uk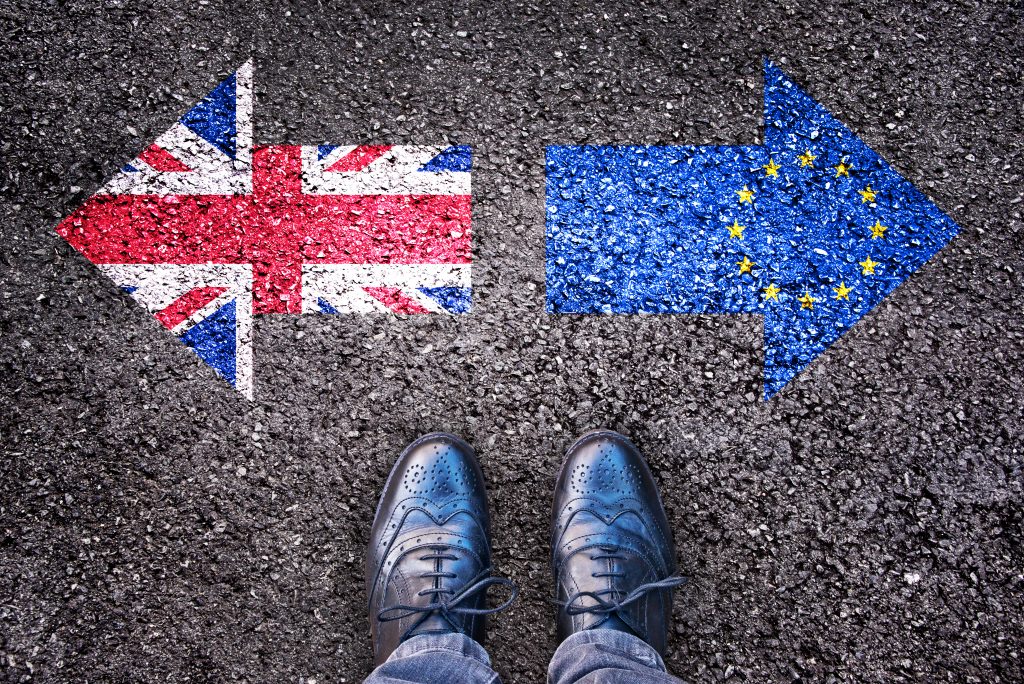 ---
Frequently asked questions
You should always carry your V5 Vehicle Registration Document and a copy of your Certificate of Insurance, especially now Green Cards are no longer used.
You may also be required to have an International Driving Permit depending on where you are travelling to. This is available from the Post Office at a cost of £5.50 and must be applied for in person at a Post Office branch. You do not need an IDP to drive in the EU, Switzerland, Norway, Iceland, or Liechtenstein if you have a driving licence issued in the UK.
The UK Government have provided guidance around driving abroad on the following website;
https://www.gov.uk/driving-abroad

You can also contact us on 0344 776 5305. Alternatively, you can email us at contactus@businesschoicedirect.co.uk or use our Live Chat facility on our website, www.businesschoicedirect.co.uk