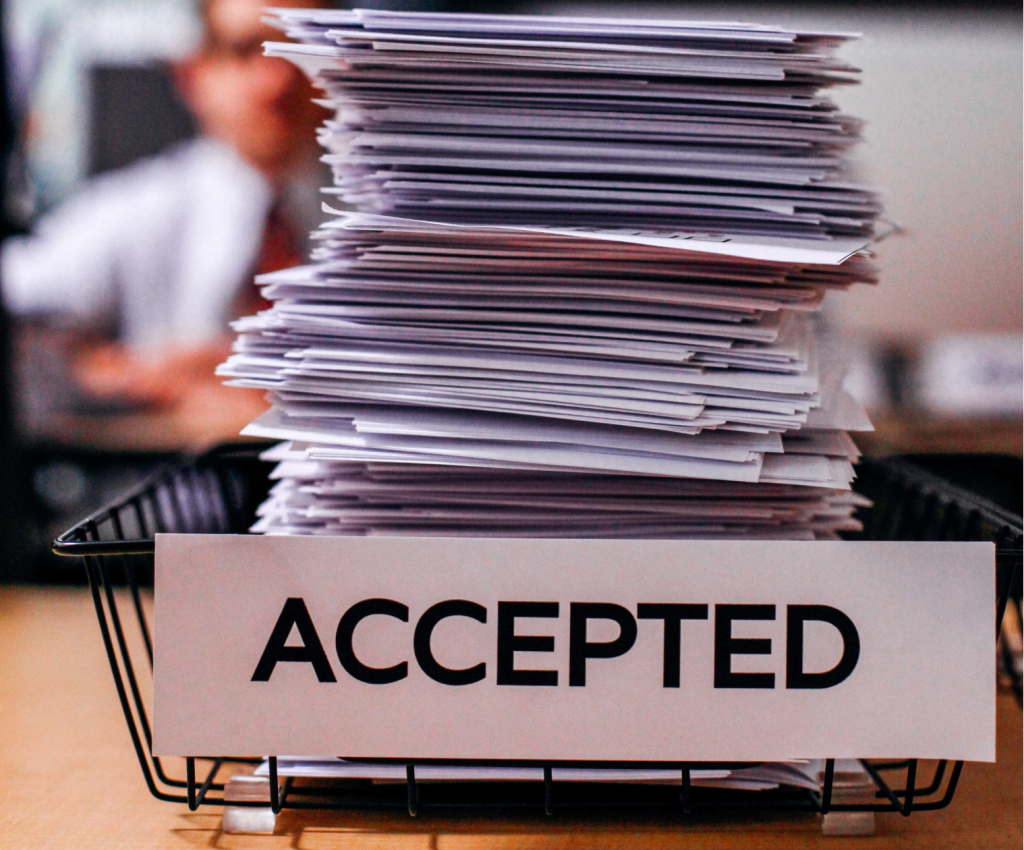 We appreciate that when it comes to sorting out your insurance, knowing what paperwork is needed and then filling in the forms (again!) may seem like just another tedious admin task to add to your busy day. However, there are certain documents that are necessary to validate your policy.
Whenever possible, make sure you have these documents prepared before you insure or renew your cover. Or at least before the policy is due to start if you are insuring in advance.
Here's what we need and why
POA (Proof of address) – we need this to make sure it corresponds to any claims history.
V5 (Vehicle ownership documents) / lease agreement – needed to prove your vehicle ownership and check that the details match the insurers details.
Updated licence pictures – this helps to ensure that your licence is still valid.
NI (National Insurance) number – enables us to perform a licence check to confirm any conviction information.
NCB (No claims bonus) information – this is required to confirm discounts and check the claims history.
You can use the DVLA website for supplying your driving record. Rather than scrolling through the .gov website just search 'DVLA conviction check' and click on the .gov.uk link.
When do we need your documentation?
Ideally before the policy is due to start, but most customers will have a 7-day period after the policy starts within which to send details to us. This relates to information such as no claims bonus, as this cannot be obtained until after the current policy finishes.
What can happen if you don't send it in?
Consequences can range from an additional premium being added, to the policy being removed from cover. As a broker we will always attempt to minimise any changes in premium for the policyholder, but sometimes this is unavoidable if the correct documents haven't been sent in.
What to do if you can't get certain documents?
Call us. It is always better to let us know ahead of time as some insurers will allow extensions for validation.
Understand we are here to help.
It is in our interest as well as your own, to make sure that the validation process is done quickly and efficiently. Our aim is to try and minimise hassle, so we would not ask for anything more than we need and are happy to help in any way.
Whether that means getting your driving record for you or chasing insurers for verbal confirmation of no claims bonus.
We have an entire team purely working on documents and validation, to make sure that all documents get sent to the right place and at the right time.
Get a free quotation from dedicated courier brokers. Just click here to complete a short online quote form or call us on 0344 776 5305.
Please do ask us about anything you are unsure of.
Business Choice Direct Insurance Services Limited, Registered in England and Wales (No: 10301653). Registered office: Affinity House, Bindon Road, Taunton, Somerset TA2 6AA. Business Choice Direct Insurance Services Limited are authorised and regulated by the Financial Conduct Authority FRN: 927512. Calls may be recorded for use in quality management, training and support. Business Choice Direct Insurance Services Limited is part of the Lloyd & Whyte Group.