In January, the Government announced a new scaled-back energy support scheme for businesses from the start of April. The Energy Bills Discount Scheme (EBDS) is a support package on energy for businesses, charities, and the public sector, ahead of the current scheme ending in March. All eligible UK businesses and other non-domestic energy users will receive a discount on high energy bills until 31 March 2024.
What is the current Energy Bill Scheme?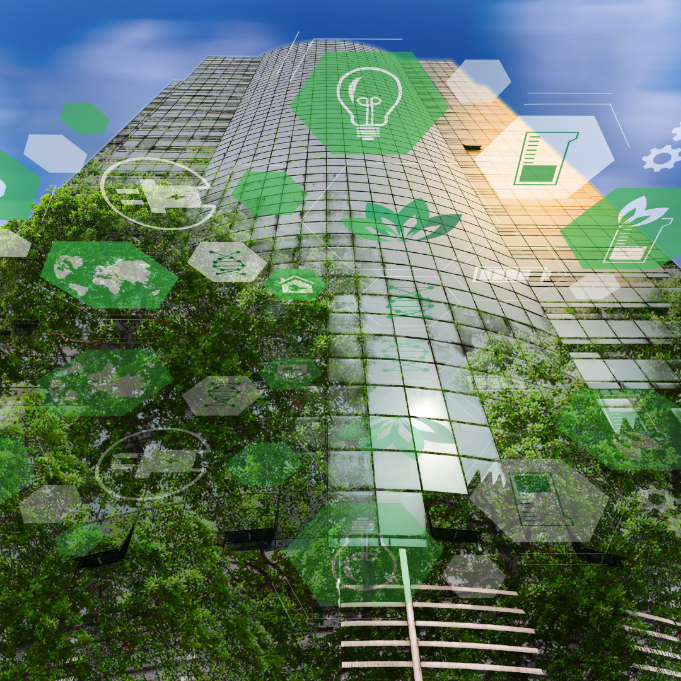 Last year, the Government provided a huge package of support for non-domestic users, worth £18 billion1 under the current Energy Bill Relief Scheme (EBRS). It was designed as a temporary measure to protect businesses from soaring energy costs, but these "unprecedented" levels of support for businesses throughout winter were always time-limited.
Wholesale gas prices have almost halved since the current scheme was announced, so the Government now deems it time to introduce something to replace it.
The aim is to offer a package of support to act as a bridge to allow businesses to adapt to current trends. The new measures, whereby firms will get a discount on wholesale prices rather than their costs being capped under the current scheme, is designed to still provide businesses with certainty over energy prices until spring 2024.
The Energy Bill Discount Scheme (EBDS) will provide extended support and protection to businesses and non-domestic users from high and volatile prices, albeit at a lower level than the EBRS. The Treasury said that the new scheme aims to strike a balance between supporting businesses over the next 12 months and limiting taxpayer's exposure to volatile energy markets, with a cap set at £5.5 billion.
When will the new Energy Bill Scheme take effect and how much is on offer?
The new two-tier energy bills discount scheme is to come into force from April, this year. The scheme will mean all eligible UK businesses and other non-domestic energy users will receive a discount on high energy bills from 1 April this year to 31 March 2024 if they have a contract with a licensed energy supplier.
The new scheme will apply to wholesale commodity costs and apply an automatic discount to bills of up to £19.61/MWh (1.961p/kWh) for electric and £6.97/MWh (0.697p/kWh) for gas if wholesale commodity costs exceed the set wholesale price thresholds of £302/MWh (30.2p/kWh) and £107/MWh (10.7p/kWh) for electric and gas respectively. Businesses experiencing energy costs below this level will not receive support.
Energy and Trade Intensive Industries
Businesses in sectors identified as being the most energy and trade intensive – predominately manufacturing industries, will receive a significantly higher level of support under the Energy and Trade Intensive Industries scheme. The price threshold for the scheme will be £99/MWh for gas and £185/MWh for electricity.
This discount will apply to 70% of energy volumes and will be subject to a maximum discount of £40.0/MWh for gas and £89.1/MWh for electricity.
Chancellor of the Exchequer Jeremy Hunt has written to OFGEM for an update in time for the budget on the progress of their review into the non-domestic market.
How to get the discount
Customers do not need to apply for their discount as suppliers will automatically apply reductions to the bills of all eligible non-domestic customers.
Contact Us for Business Insurance
At Business Choice Direct, we cater to a wide range of trades and small businesses, providing business insurance cover tailored to your needs. Request a quote or call us today.