Electric vehicles involve both environmental and economic based considerations.
Reducing urban pollution and our carbon footprint is one reason for investing in electric vehicles (EVs). As detailed in The Road to Zero strategy, the Government's ambition is to end the sale of new conventional petrol and diesel cars and vans by 2040. The target is for up to 40% of new van sales to be ultra-low emission by 20301
Another consideration is their lower running costs. After depreciation, fuel is the greatest cost incurred, with vehicles, usually responsible for 25-35% of whole life costs1. In terms of fuel savings, on average, £2-£4 in electricity costs provides the same range as £13-£16 of petrol1. So switching to electric power can significantly cut costs whilst also reducing emissions.
Plus all electric vans benefit from not having to pay Vehicle Excise Duty (road tax) or congestion charges.
They are likely to have less down time as less servicing, MOT and repair (SMR) maintenance is required, meaning less time off the road. Over five years, just one electric car can save over £6,000 in vehicle tax and fuel1.
A further benefit is that EVs are quieter and have no gears, resulting in a more relaxing driving experience. Car licence holders can drive an electric van up to 4.25 tonnes on an existing licence.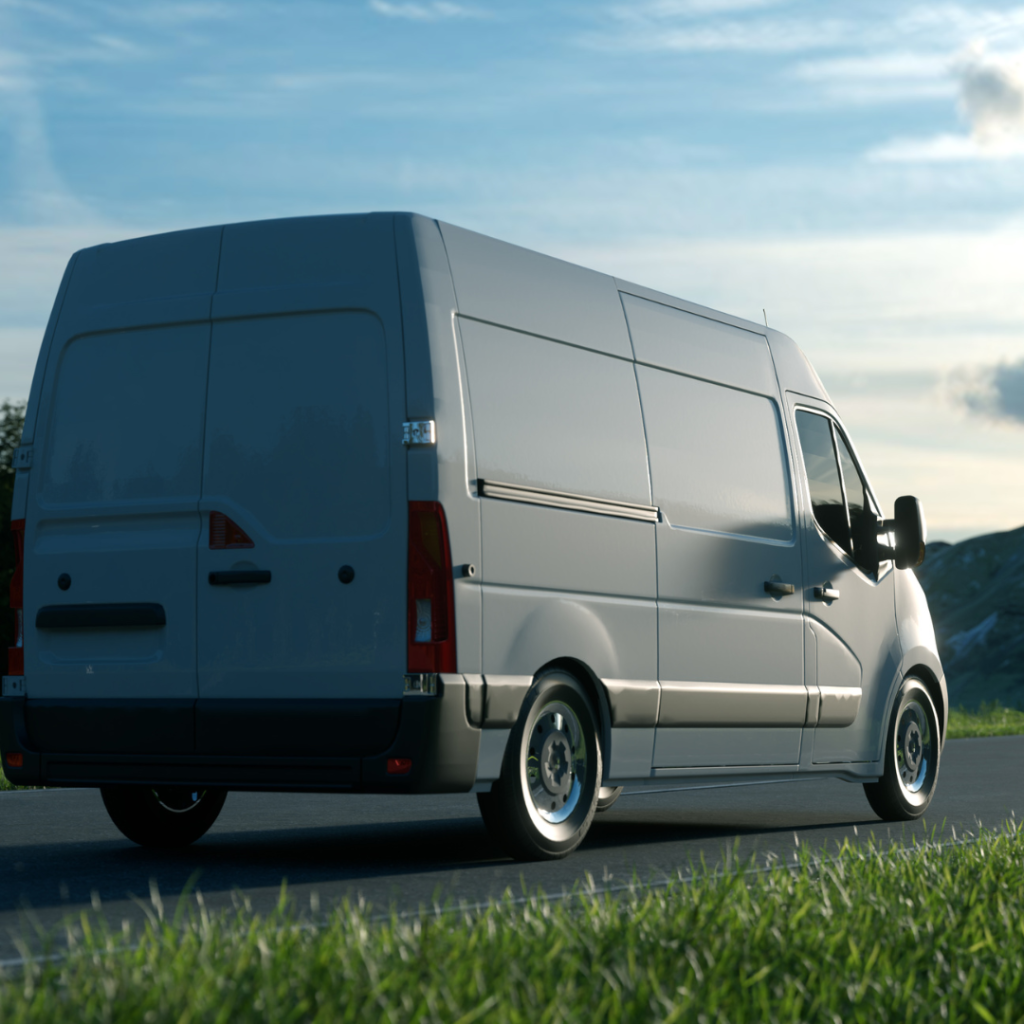 Electric Vans Purchase costs
Electric vehicles are still more expensive to purchase than traditionally fuelled ICE vehicles (Internal Combustion Engines). Fortunately, the number of models and capabilities of electric vans is improving and as a result of reducing battery production costs and growing competition between manufacturers, the price is falling. Moving to electric could be a practical, cost-effective and sustainable consideration.
Funding available for Electric Vans
The Government is offering funding to help bridge the price gap. They have extended the Plug-in Van Grant (PIVG) for two years til the end of the 2023 and it includes HGVs. In some cases 'plug-in grants' can equate to a saving of up to £8,000 on the asking price of an electric van. To reduce the costs of installing charge points, grants are available through the Electric Vehicle Homecharge Scheme and the Workplace Charging Scheme.
.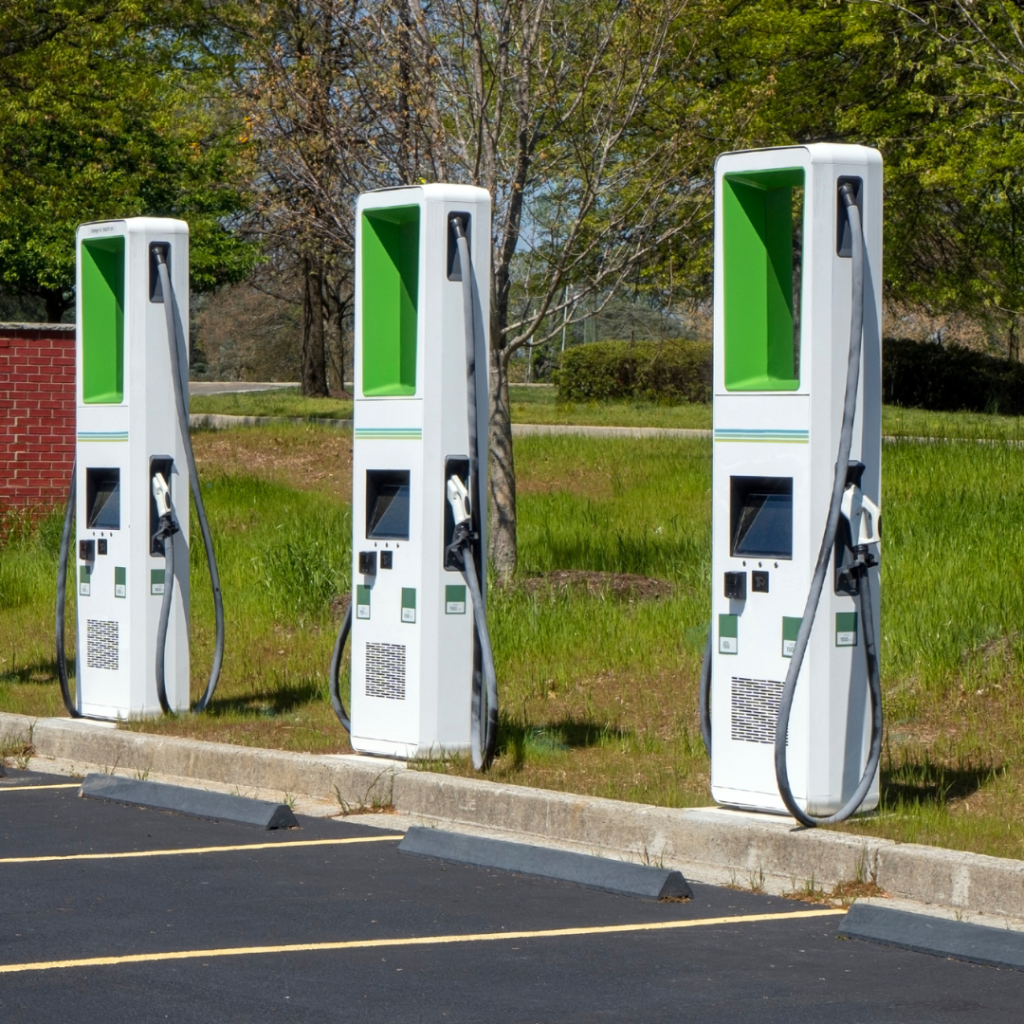 Range and charging for Electric Vans
The average range of an electric car is now between 180 and 219 miles, while some vehicles can go for over 300 miles on a single charge, although this can reduce in freezing weather.
Access to charge points needs to be planned and can be found on apps such as zap-map and Google Maps. New charging points are being added daily, some of which may need pre-registration. The UK ranks third in Europe for the number of electric vehicles (EVs) on our roads, with more than 1 million (EVs) on the road, whether battery electric vehicles (BEVs) or plug-in hybrids (PHEVs).
Note that Electric vans have a higher kerb weight than diesel counterparts and this could constrain vehicle capacity.
Continual development
On average, electric car batteries last around 10 years, with some lasting up to 20 years, and dramatic improvements in electric vehicle battery technology, has enabled some car models to achieve 257 miles on a single charge. Development in this area continues to improve performance.
The government's new EV infrastructure strategy launched in March 2022 was a positive step towards addressing consumers' needs and improving UK charging point infrastructure.
Taking all the pros and cons into consideration electric is an option for multi-drop delivery and logistics companies covering smaller urban areas. But longer-term electric vehicles are likely to be the only acceptable form of transport available.
Insurance Considerations
If you decide your next vehicle will be electric or if you are looking to renew, at Business Choice Direct we offer insurance that is designed to meet the needs of electric vehicles, so you can be confident that you have appropriate cover.
Contact us today on 0344 776 5304 or 0344 776 5305 (renewals).