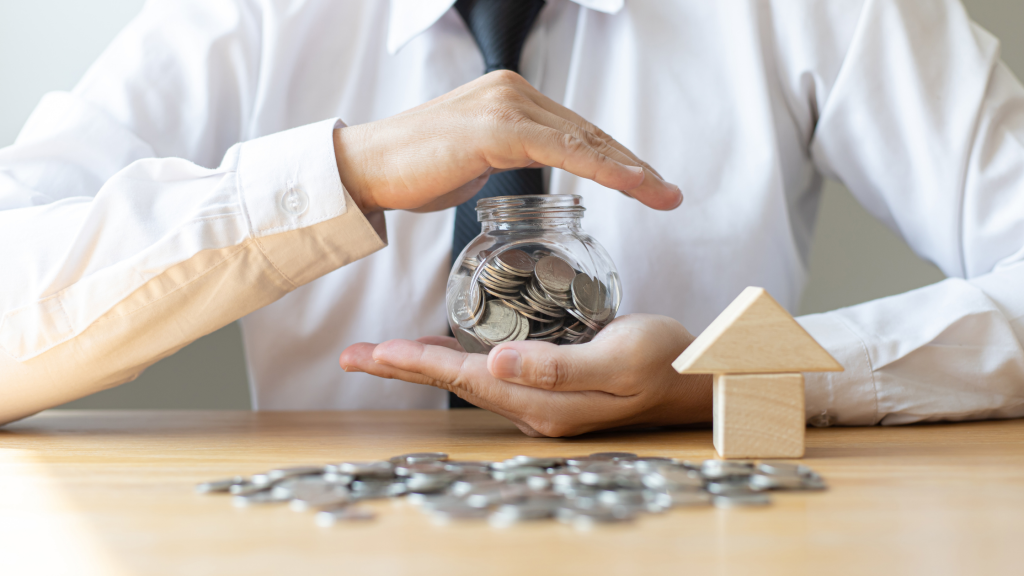 You insure your courier van so why aren't you insuring 'you'?
As a courier you know that if you have an accident in your van your insurance cover will get it back on the road. But what happens when you're sick and you can't get behind the wheel for a few days, or worst-case scenario a few weeks or months?
Have you insured yourself?
Being self-employed may have the perks of being your own boss and choosing the hours you want to work, but when things don't go to plan with your health, is your salary protected? If you can't work, can you pay your mortgage/rent? Do you rely on your wages to pay the monthly energy and food bills?
Protect your income
In the same way that you insure your van with BCD, you can also insure yourself with BCD. It's really easy too. Fill out this short online form with our sister company Lloyd & Whyte and an Independent Financial Adviser (IFA) will give you a ring at a time that fits around your deliveries. You can chat through how much you would like to insure yourself for and how much you'd like to receive each month. It's similar to how professional footballers insure their feet… only we're talking about you as a whole and the income you want to protect.
Peace of mind
Once you have Income Protection in place you will have peace of mind that your mortgage/rent and household bills are covered[i].
You insure your van, so surely you should insure you too?
Lloyd & Whyte (Financial Services) Ltd are authorised and regulated by the Financial Conduct Authority. Registered in England No. 02092560. Registered Office: Affinity House, Bindon Road, Taunton, Somerset, TA2 6AA.
---
[i] In the event of a claim, you'll receive a pre-agreed amount. The benefit level is usually between 50% – 65% of your income depending on the insurer and is payable following incapacitation and a deferred period of your choosing.