Three reasons why couriers need to be careful …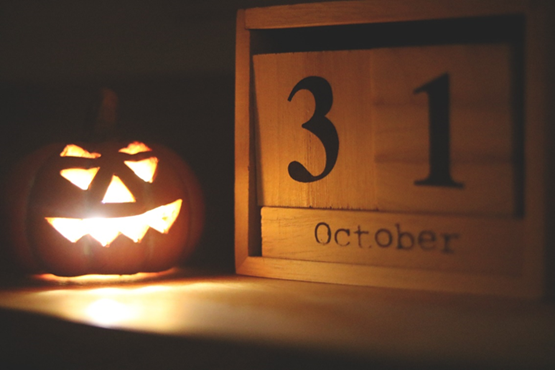 Make no bones about it, the end of October means one thing: it's time to eat, drink and be scary, as Halloween is upon us once again! But that also means darker nights, dreary weather and dreadful driving conditions.
Halloween originated from the ancient Celtic end-of-harvest festival of Samhain. During Samhain, people believed that ghosts walked the earth that night, hence they lit bonfires and wore costumes to ward off evil spirits. This is how the tradition of "Trick or Treating" came about.
Are you fully protected?
Maybe it's time you got into the spirit of things and took time out to check your insurance? After all, you don't want to be caught off guard or should that be 'off gourd'! The only thrills and chills we want you to have are of the wickedly fun kind! You'd be batty not to check you've got the right cover.
The candy man can
The British public spent over £600 million on Halloween products in 2021, with confectionery being the highest selling food item.
Four in ten adults handed out sweets or chocolate to trick or treaters on 31st October last year as three-quarters of Britons went ahead with Halloween as normal. This year may well be even busier.
Beware of spooks out and about!
With this in mind, be aware that as you drive around doing your deliveries, there may be more pedestrians, especially children, out and about in residential areas. Children are less aware of road safety and can dart out into the road. Most will be wearing costumes that'll make them hard to spot, so keep your windows clean and clear, and make sure your headlights are working properly.
Keep your wits about you!
It ghost without saying you should always stick to the speed limit and drive fiendishly slowly. On most residential streets the limit is 30mph, but an increasing number have a limit of 20mph so make sure you check all signs.
Don't get distracted, even if the trick or treaters wandering the streets are spellbinding, keep your wits about you!
Whilst tradition has it that we avoid black cats at this time of year, hopefully passengers are not avoiding black cabs! If you need reliable, fast service for your taxi insurance, whether for public or private hire, then speak to us now. Not having the right cover could spell disaster!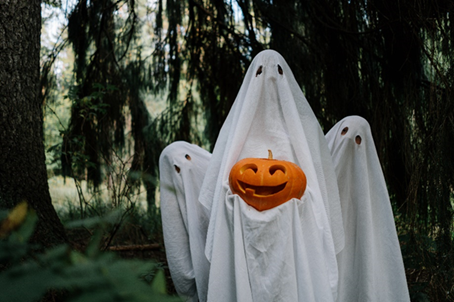 Pricey pumpkins scarily scarce
There are concerns over a pumpkin shortage this year, due to our long hot summer. The UK's harvest has fallen by a third. Fortunately, there is no shortage of advice from us, when it comes to sensible cover for your vehicle.
"They're here"…
All fun aside, the darker nights can cause issues and you need to adapt your driving to suit the conditions and check that you have the appropriate insurance cover. We know that getting insurance can be a nightmare, so we're on hand to help you.
Business Choice Direct (BCD) are fangtastic when it comes to understanding your business and knowing 'witch' covers you may need to protect you and your passengers or cargo.
Call us now on 0344 776 5304